We've compiled a library as a tool for teams building services for the contexts of disasters. It collects a range of principles that structure designing for disasters; from preparedness to evacuation to community resilience. We designed and tested evacuation tools resources that support the principles.
disasterdesignprinciples.com
Disaster Design Principles
Grad Project

Designers
Britt Williams, Catherine Legros, Amelia Koster

Role
Visual design, User testing, UI design

Emily Carr University Health Design Award for Innovation Recipient
Selected to participate in the 2019 Global Grad Show in Dubai


BC Cannabis Stores is a growing chain of corporation retail and ecommerce stores that distribute cannabis products in British Columbia, Canada.

We found more needs to be done to shift the stigma of cannabis use as well as meet the needs of a broad user base with varied experience and knowledge.

We responded by redesigning the service to better reflect professionalism and trust, as well as educate and inform its users contextually.


BC Cannabis Stores Redesign
Student Project

Designers
Britt Williams, Madigan Macdonald, Halim Lee

Role
Team lead, UX Design, Research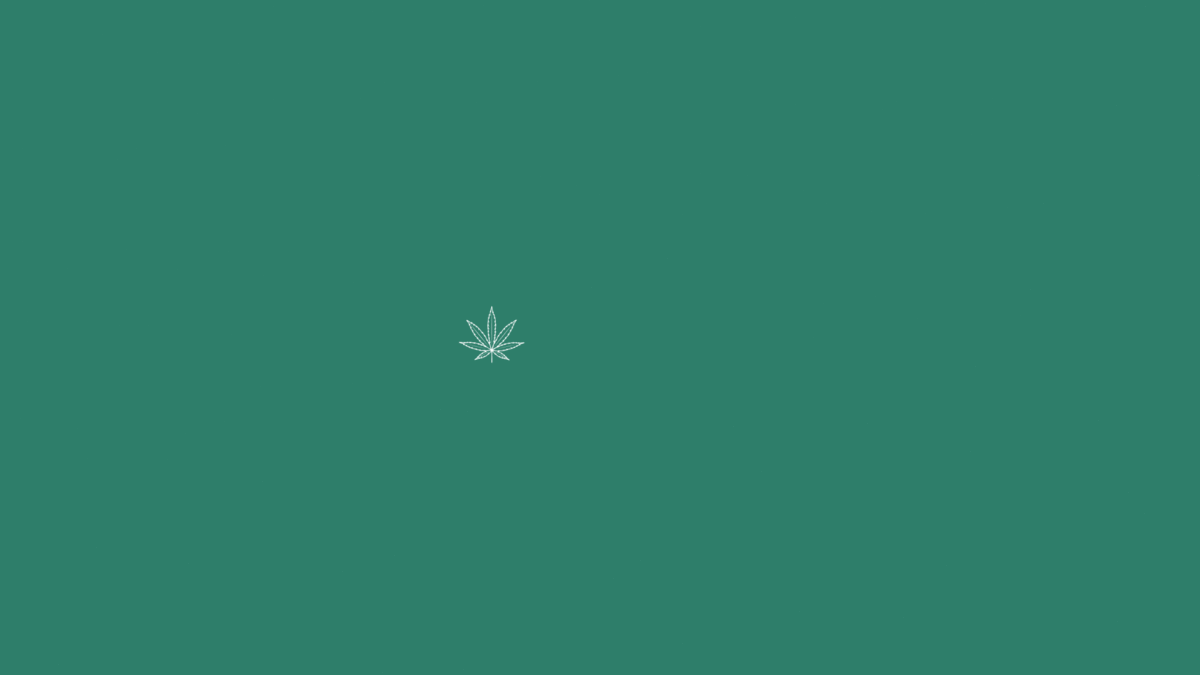 Over the course of a semester our challenge was to develop a business model canvas and a pitch deck to present to guest judge entrepreneurs in Vancouver.

Cup of Sugar is a person to person rental platform that creates a shared economy by allowing users to lend the items they own for a profit, while also providing a way for people to save money borrowing items that are only needed temporarily.


Cup of Sugar
Student project

Designer
Britt Williams